Are you like me? Do your your daydreams and wishes influence every aspect of your life?
Let me explain. Sometimes I am scared that people I know in "real life" will read my blog...and laugh at me. I am the first to admit that in many ways that aren't apparent on the outside, I am an oddball. I love bluegrass music. I really want to go to a big bluegrass festival one of these days in the Ozarks. I dare not tell people though! People my age are still going to rock concerts and pubs for fun. I'll pass. :)
I love anything from the depression...the music, the farmhouses, the cotton pickin', baptist hymn singin', biscuit crusted pie eatin', floral feedsack dress wearin' people and ways of a day gone by. My favorite hobby is quietly walking through shops full of old junk. And would I be politically incorrect if I said that I am usually the youngest antique-er at the thrift stores and old furniture auction? Not that I'm young...you know what I mean.
I have ALWAYS been an old soul. It's just who I am!
Yes...I really do love that term..."Old Soul". It describes me perfectly. I AM a VERY old soul. I appreciate the stories of the past and the toil, sweat,and GRIT of my ancestors before me. I have always felt the urge to connect to these stories of the past. And the best way to do that is to surround yourself with the "stuff" they used and treasured. To learn about how they lived. I feel like a weak person when I reflect on the chores and strife of living in the Dust Bowl. Could I handle even one day of it I wonder?
Life was hard. How did they cope?
Illustration by Miss Elliott for the book "Favorite Hymns for Children" c. 1942
How did my great grandmother make dinner? How did she tend to all of the washing and childcare and cooking that was required each day?
Excerpt from the book "Favorite Hymns for Children" c. 1942
I wish I could watch the bustling farmhouse kitchen before a family dinner.
Were the women of the house constantly wearing floral aprons dusted with the flour of biscuit and pie making? That is how I imagine them.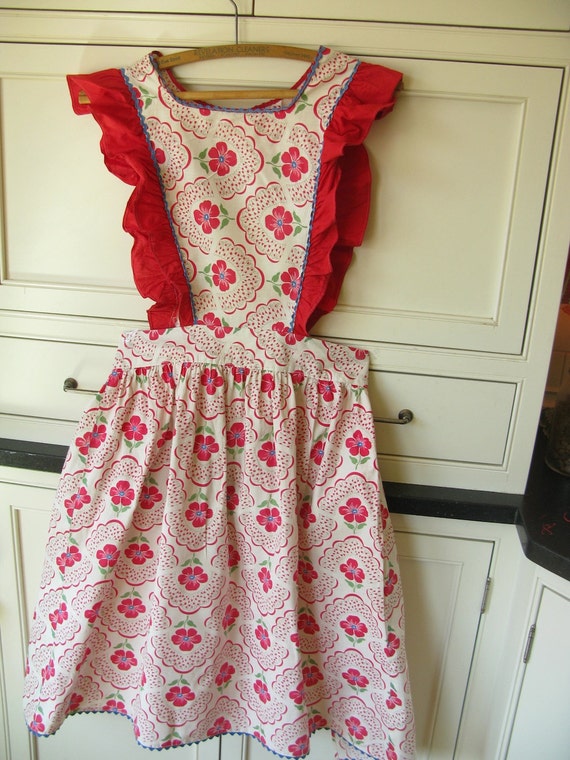 I even have movies I watch for vintage inspiration. Two of my favorites are
and the black comedy "Paper Moon"
Photograph: Paramount/Kobal

Yeah...those movies are the closest I will get to going back in time and experiencing rural life in the South during the depression.

Judging by the stories I've heard that's probably as close as a weenie like me should get anyways. :)

I'll stick to crafting and painting for today.


Shadow has the right idea!
Thanks for reading today, my fellow "Old Souls"!