Don't bother getting all dolled up. We're gonna do a little shopping from the comfort of home. As I perused Etsy this morning while sipping my morning coffee I came across a few very cool items that I knew you'd love!
I'm fascinated by cross stitch jewelry! It's so warm and homey, it almost feels like home decor for your body. Haha If I were a sewer I could totally see myself getting into this.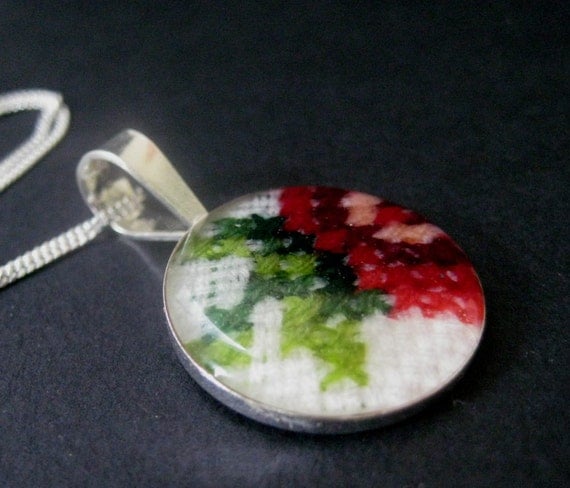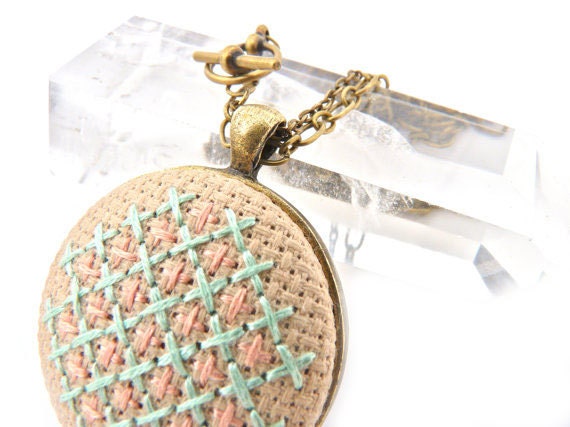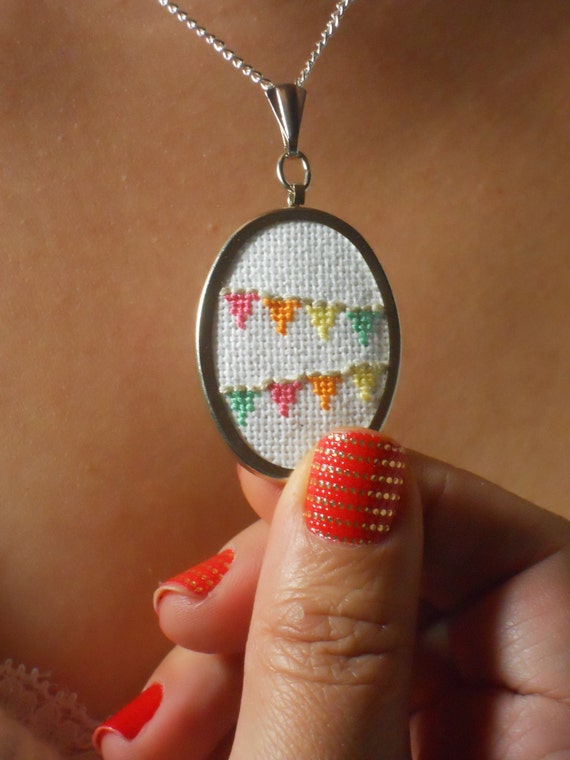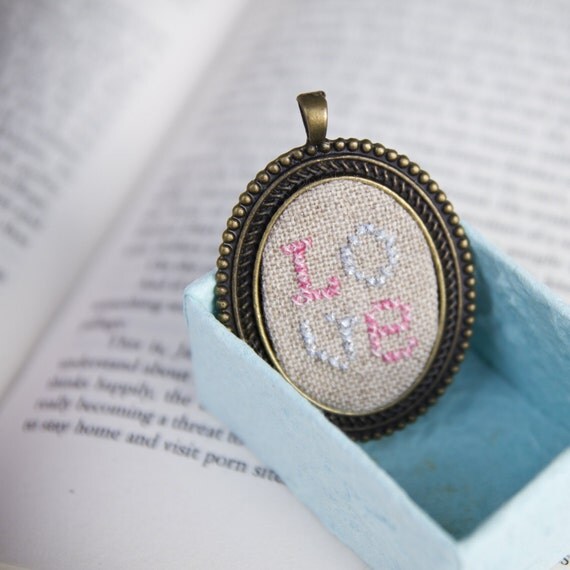 By best friend sent me a link to this artist yesterday, and I knew ya'll would love her pretty farm-y inspired watercolors. The great thing is that she sells prints of her work for less than $20!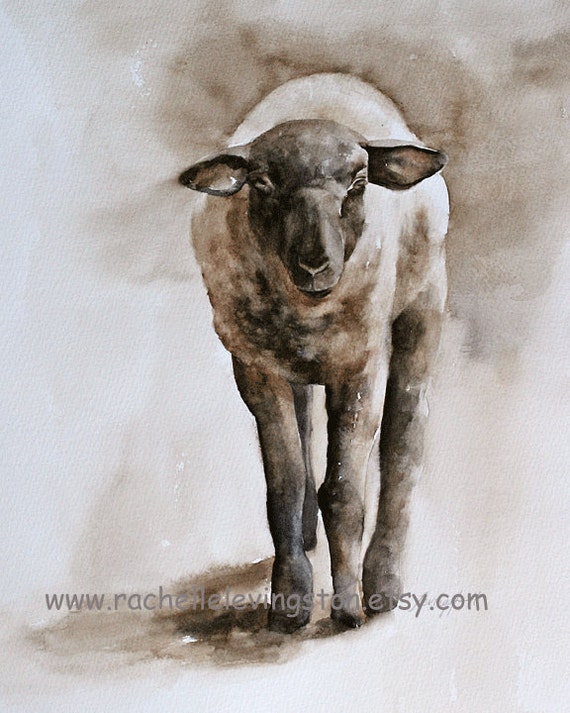 This shop owner uses trash-bound vintage book pages to make paper medallions, 50 for 3.50! Can't beat that!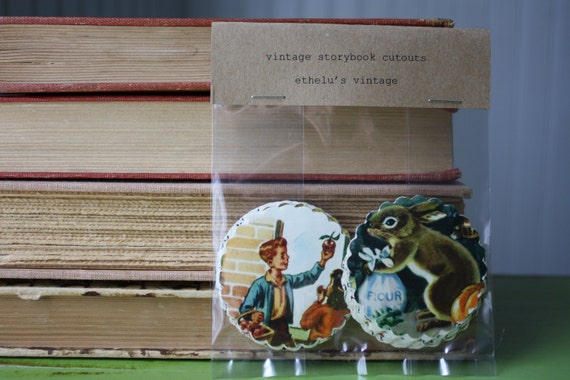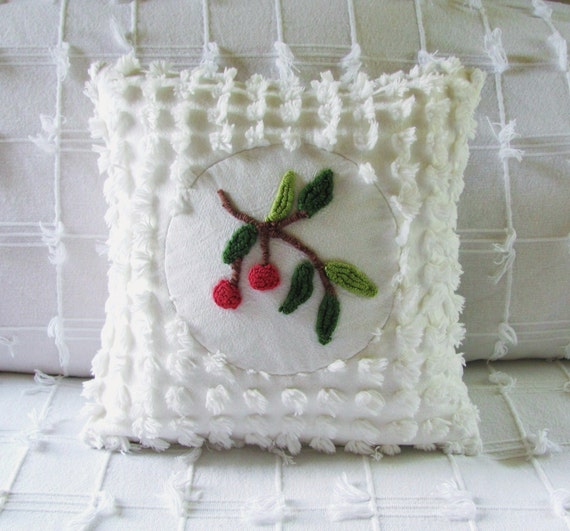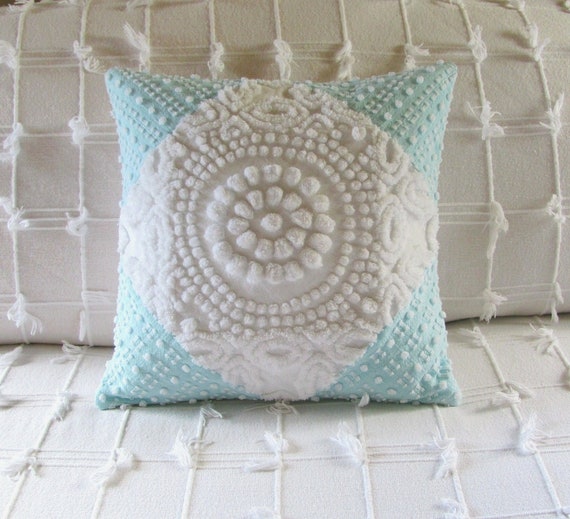 I LOVE these chenille pillows, for sale HERE
And lastly...
these cute little milk bottle cap magnets. Fun!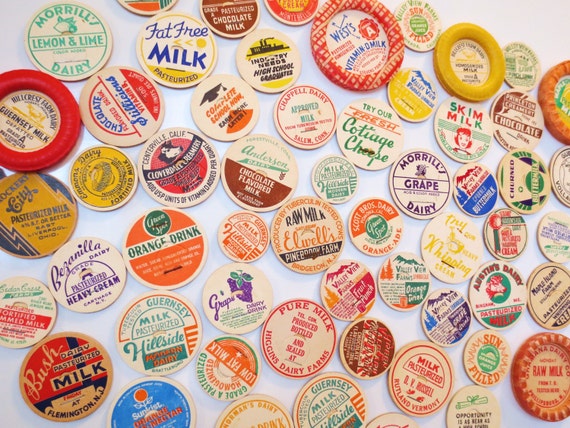 Thanks for going shopping with me! Most of the sellers on Etsy are what I call "Kitchen table Businesses". Mom's or young people working hard to try to compete with "big business". They make the stuff you WON'T find at (insert massive chain store name here). It's artsy and creative and totally unique!! Let's support them!
♥Linsey