I see little flaws here and there with my execution...but I still love the way my rolled old book page pumpkin wreath came out. Not as grand as the one I found online...but it's a good practice wreath. I think I'll keep this one and make a bunch more to sell at the shop! I hope everyone thinks they're as neat as I do.
Start by making a bunch of these
I hot glued mine to paper plates (the really thick dixie kind)after I sort-of layed them out to see how it sgiuld fit together...
I asked Shadow if she would stay on permanant display with the wreath..."as if Mom."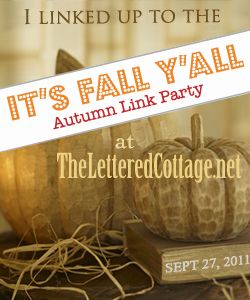 Linking to:
http://shabbynest.blogspot.com/2011/10/frugal-friday_20.html